Corporate Governance for SMEs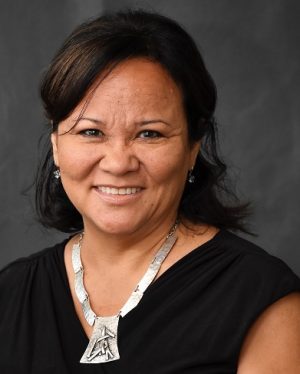 Many Small and Medium size Enterprises (SMEs), get scared by these two words – 'Corporate Governance'. Many think that it is only for large corporations, and that as a small company, they are 'not there yet'.
But, according to CEO of Honey Bun, and Founder of The Honey Bun Foundation, Michelle Chong, Corporate Governance provides order to the operation of a business. So, regardless of size, sound corporate governance is something all companies (and especially SMEs) need.
Speaking recently at the School of Greatness Corporate University's weekly webinar, Chong explained that corporate governance is, simply, business management- playing by the rules and winning.
Aspects of Good Corporate Governance
She outlines the aspects and benefits of having a sound corporate structure as follows:
An organisation that observes good Corporate Governance is objective-led. It pursues a greater objective as opposed to being seen as a simple 9 to 5 job, that does not engage minds afterwards.
Good Corporate Governance means having a sound risk mitigation plan. That is, planning for the worst, and proactively putting measures in place to respond if the worst occurs. This can be done in the form of a risk register – a list of the threats to the business and the corrective actions that can be taken. What are the ones you have control over? What are the ones that are most likely to occur? This shows you where your priorities should be.
Good Corporate Governance means building on a foundation that engages change. Do not be afraid of it. Think creatively to figure out what should be changed.
Promote growth. Risky business decisions cost dearly. Decisions should be based on policy and long-term planning as opposed to current issues.
Competitiveness is key. Good Corporate Governance is pre-empted by standards which provide for discipline and structure, which often result in solid performance.
Observing Good Corporate Governance includes being socially responsible. Contribute to improving social standards nationally. Businesses shouldn't only be interested in making money, and even small companies can make a difference in a small way.
Good Corporate Governance leads to financial success. Without good governance you will struggle.
Where to Start
Examine your company's corporate values. What are your core values? This helps build your strategy and team, ensuring everyone is working towards the same goals.
Build a board of advisors. Three or four experts in their fields (and areas of your business) who give of their time freely to help guide you.
Decide to build your leadership skills. Small companies with strong leaders will achieve more than large companies with weak leaders.
Having a good corporate governance helps your company grow seamlessly. Get it right from the start.