Digital tips from ICreate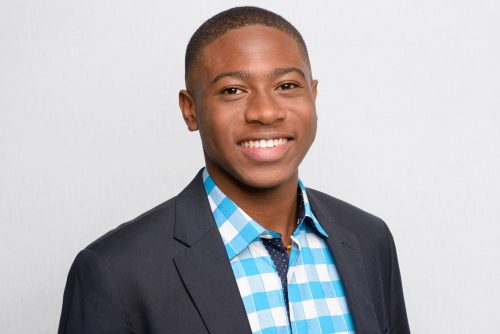 With the ongoing pandemic, communication with customers have changed. With virtual and online being our new normal, now more than ever may be your time to get in the digital game if you haven't already. If you are already there – it's time to now optimise your online presence for maximum impact. These are our tips for setting your digital plan into motion.
The Basics
Instagram has very precise image/video specifications, and it is really important that you follow these. If not, then your images/videos will display poorly on your profile page, and won't be making the most of your virtual real estate. You should remember that users primarily view Instagram on their smartphones, so all visuals should be optimised for mobile.
Instagram is all about visual identity. It is very important that images and videos are sized correctly. You must ensure that photos are of the highest standard, and videos are specially made for Instagram.
Track Your Efforts
As with all marketing efforts, it is crucial that you track your progress. Tracking informs future strategy. By monitoring which posts perform well, you can create content that is more likely to spike engagement. This can be done by signing up for an Instagram business account, which gives you insights on your audience demographics, meaning you can tailor your content to specific regions and age groups.
An Instagram business account will tell you which of your followers are using Instagram and when. You can then schedule posts to appear at optimal times.
You should also monitor mentions and relevant hashtags/topics so that you can look for opportunities to engage with your customer base.
Keep Your Branding Consistent
It is important that your visual identity is consistent on Instagram. Maintain a similar style on all your Instagram posts. It is worth picking a color palette and a selection of filters and fonts, that you stick to when creating content. Select a tone and a theme for your Instagram account. Whether your voice is playful, informal or professional is up to you, but once you pick a voice, stick to it!
Engage With Your Audience
Don't forget to engage with your target audience. Follow relevant accounts, tag prospects/clients in posts, and like photos to draw attention to your own presence on Instagram. You can also regram (repost) other users' posts if they are in keeping with your brand. Just make sure you include their handle in your post so that they feel recognised.
Tavoy Barrett is the Creative Programs Assistant at ICreate. iCreate is a Creative Institute developed with the aim of filling the gap in skills training and development of creatives in Jamaica and the wider Caribbean. They provide students with a wide range of career opportunities in the Creative Economy, while being a key partner of the Advertising Industry, Film Production Companies, Animation and Gaming Companies, and Creative Outsourcing initiatives.